Hotline Nos. Awards: +91 9313034080, Conference: +91 8595350505, Exhibition: +91 8595350525
REGISTRATION CLOSED

Thank you for making the Indian Restaurant Congress 2016 a grand success

Julianne Holt-Kailihiwa President and CEO, Sumo International, Inc.
Julianne Holt-Kailihiwa is the current President and CEO of Sumo International, Inc who started her career at the young age of 12 working in a youth employment program for disadvantaged native youth.
From the community youth program to a retail job, she worked her way through high school and following graduation as an on air tech for a local television station. Which lead her to an administration job running the front office and learning accounting at a local construction company.
Following her construction experience, she spent several years with Cisco as an internet marketing coordinator and web programmer. She worked with Sumo Sushi & Bento where she worked it from the ground up starting in 2000. She has spent time in everything from marketing to washing the dishes and ultimately moved into VP/Op's Manager.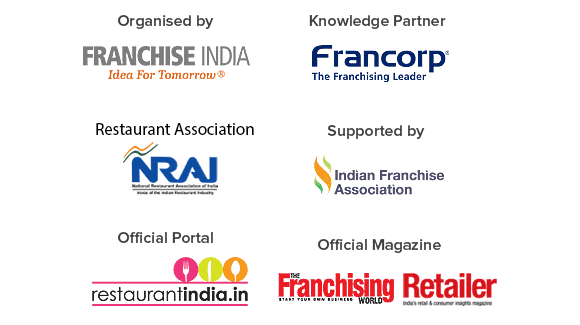 Copyright © 2016 Franchise India Holdings Ltd.
Powered by: