Hotline Nos. Awards: +91 9313034080, Conference: +91 8595350505, Exhibition: +91 8595350525
REGISTRATION CLOSED

Thank you for making the Indian Restaurant Congress 2016 a grand success

Mr. Ryan PatelVice President, Global Development, Pinkberry
Ryan Patel most recently served as the Vice President of Global Development for Pinkberry, one of the fastest growing retail brands globally. Over his five year tenure at Pinkberry commencing in 2011, the company has gone from less than 95 locations to over 265 stores in 23 countries. An expert in growing brands, he has worked for publicly traded to private companies, and has helped build corporate to franchise stores throughout the retail and food segments, both domestically and internationally.
Patel has been vital in providing valuable strategy and leadership in developing international growth plans across multi-cultural and cross functional teams. He has been a key player at some of the world's most innovative companies including Pinkberry, Wet Seal Retail, Inc (Arden B and West Seal), Jamba Juice, BJ's Restaurants, Inc and Panda Express.
With an impressive background in food and retail, Patel is a strong believer in giving back to the community and paying it forward. He takes great delight in imparting his knowledge and experience to others; and is adaptable, honest, direct, and most importantly has a passion in discussing relevant and real world situations which is accessible to both students and professionals alike.
Patel is a frequent speaker at conferences and company meetings in the United States and around the globe, from university students to CEOs of organizations. He has coached hundreds of entrepreneurs and helped companies grow into world-renowned brands. He received his Bachelors from University of California, Berkeley and received his MBA from the Paul Merage School of Business at University of California, Irvine.
Patel serves on several Advisory Boards and Boards of Directors, including the American Red Cross, LA. He was recently awarded the 2015 Executive of the Year by the Los Angeles Business Journal and Certificate of Special Congressional Recognition for outstanding and invaluable service to the community.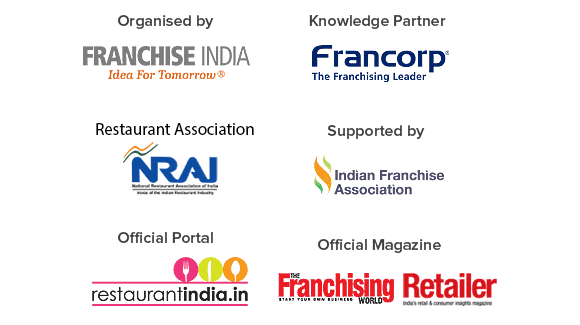 Copyright © 2016 Franchise India Holdings Ltd.
Powered by: