Hotline Nos. Awards: +91 9313034080, Conference: +91 8595350505, Exhibition: +91 8595350525
REGISTRATION CLOSED

Thank you for making the Indian Restaurant Congress 2016 a grand success

Mr. Sumit Goyal Owner, Gastronomica
Sumit comes from a highly successful and illustrious business lineage. After completing his banking stint with Standard Chartered bank, he moved on to his next endeavour of establishing his own venture, PlanForMe.com a website which served as a virtual gastronomic hub where people opted for and selected their favourite restaurants and chose from a myriad range of delicacies, plan parties and events, all from the comfort of their home. Apart from that, it also helped people to know which culinary options to choose from by providing updated menus, reviews, ratings, and booking options. He then started a monthly food & beverage magazine Food and Nightlife, which now runs in 12 cities.
His deep love for food, combined with detailed and thorough industry knowledge of a decade motivated Sumit to launch Dude Food, an extension of his personality.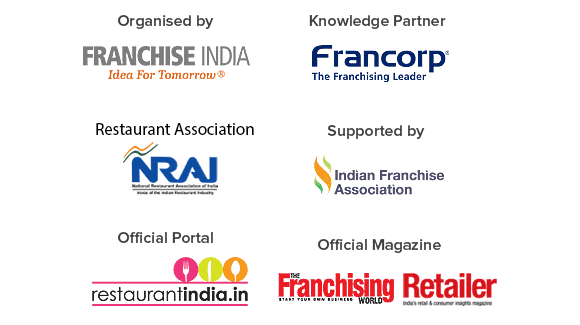 Copyright © 2016 Franchise India Holdings Ltd.
Powered by: