Hotline Nos. Awards: +91 9313034080, Conference: +91 8595350505, Exhibition: +91 8595350525
REGISTRATION CLOSED

Thank you for making the Indian Restaurant Congress 2016 a grand success

Mr. Raghav VermaCo-Founder, Chaayos
"Customers are not content with standard flavoured dip teas or machine-created teas anymore. People want tea to be given its due and not play second fiddle to coffee anymore."
Mr. Raghav is an IIT Delhi graduate (Chemical Engineering) of 2010. He is the Co-founder of Chaayos, a chai-cafe chain with 5 outlets in Delhi NCR. Chaayos is all about "experiments with chai", where customers can choose from over 25 varieties of tea that can be customised in over 12,000 ways, including some interesting ones like 'Hari Mirch Chai' and 'Aam Papad Chai'.
At Chaayos, Mr. Raghav looks after marketing, business development, sales and branding. He is also involved with product development: an avid baker, he has created some of the sandwiches and dessert offerings at Chaayos.
Prior to this, he co-founded an online education company called Prepsquare. Before that, Mr. Raghav worked with Opera Solutions for 2 years on analytics and procurement projects for large global credit card, private equity and logistics companies. He is also a semi-professional bass guitarist, and has played with 2 Delhi-based bands in the past 5 years.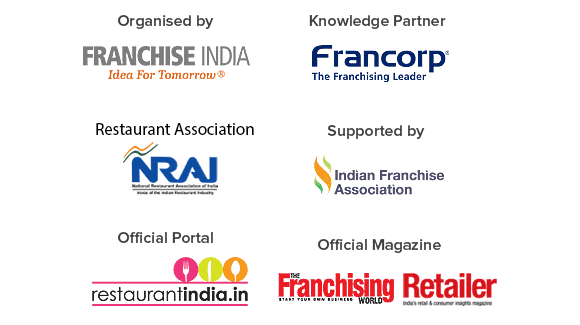 Copyright © 2016 Franchise India Holdings Ltd.
Powered by: