Hotline Nos. Awards: +91 9313034080, Conference: +91 8595350505, Exhibition: +91 8595350525

19th Mar, 2017Hotel Westin, Pune
Days Hours Mins Secs
To Get your Tickets Register Today

For the latest Announcements Subscribe to Newsletter
Venkatesh Iyer Co-Founder & CEO, Goli Vadapav
Venkatesh Iyer is the Founder and CEO of Goli Vadapav, India's largest national ethnic fast food chain. From Finance to food, with over 15 years of experience in corporate finance and investment banking, Venkatesh Iyer has been instrumental in helping entrepreneurs translate ideas into story boards using his unique strength of critical thinking, imagination and communication.
One fine day, he decided to change his course and create what was then called a very creative food revolution! His ultimate dream has been of "corporatization" of the humble Vada Pav and to see Vada Pav as a brand amongst the pizzas and burgers of the world. He's a visionary par excellence who sees things beyond the obvious and it is this attitude that made his dream turn into reality!
He has been invited as an inspirational speaker and delivered more than 250 talks on Goli Vadapav story in India and abroad at various large entrepreneurial summits and business schools like Harvard, IMD Switzerland, ISB Hyderabad, etc.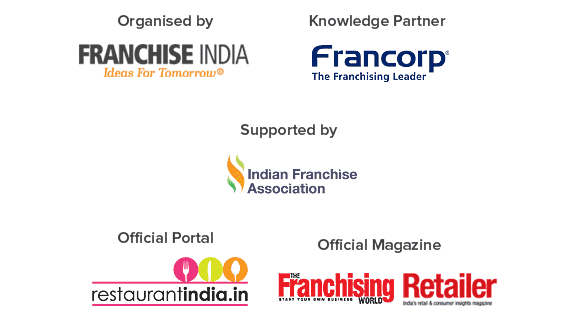 Copyright © 2017 Franchise India Holdings Ltd.
Powered by: