Hotline Nos. Awards: +91 9313034080, Conference: +91 8595350505, Exhibition: +91 8595350525

19th Mar, 2017Hotel Westin, Pune
Days Hours Mins Secs
To Get your Tickets Register Today

For the latest Announcements Subscribe to Newsletter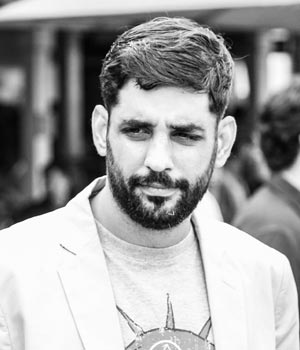 Khodu IraniFounder- High Spirits
Khodu Irani is the founder of High Spirits, the most well known music venue in Pune and quite possibly one of the forerunners in promoting the growing independent music scene in the country. With the biggest musicians in the country performing at the venue, as well as young upcoming acts getting up on its stage, High Spirits, now 11 years old, is on the bucket list of anybody passing through Pune city.
Khodu, who grew up there, is a popular and inspiring face, not only because of High Spirits and its continual success, but also for all the other business ventures that he has delved into, which includes starting Dream Theatre, an event management company, managing Zamu's restaurant, and starting the popular Olive Bistro in the city.
Khodu's aim is quite simple: to seize every new and creative opportunity there is out there, and to make every single one of them a knockout.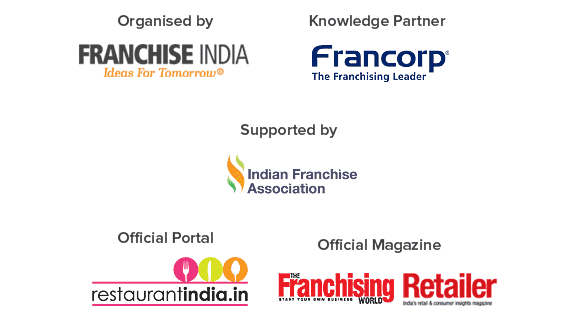 Copyright © 2017 Franchise India Holdings Ltd.
Powered by: