Hotline Nos. Awards: +91 9313034080, Conference: +91 8595350505, Exhibition: +91 8595350525

19th Mar, 2017Hotel Westin, Pune
Days Hours Mins Secs
To Get your Tickets Register Today

For the latest Announcements Subscribe to Newsletter
Chef Harpal Singh Sokhi Celebrity Chef and Director - Turban Tadka Hospitality Pvt Ltd.
Chef Harpal Singh Sokhi is a celebrity chef from India. Also known as 'Energy Chef of India' is now a 'Dancing Chef Of India'. He graduated from a catering school at Bhubaneshwar, Capital of Orissa. He spent his initial years learning different international cuisines, but later realised that his interest lay in unearthing the authentic regional Indian food.
He is a man who redefined cookery shows with a humourous and real Punjabi style. The quest for promoting Indian food across the globe made him a name to reckon with across the globe. He undertook some branches of research on Indian food and its implications on health. Finding comprehensive answers to his questions such as - how cooking improves nutritive value of food and the rejuvenating power of spices on the body, soul and mind, he took his quest ahead to create a link between Ayurveda and food.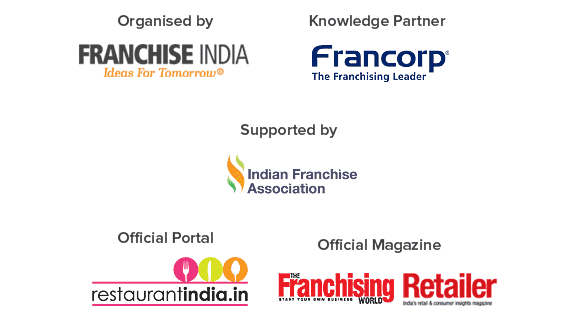 Copyright © 2017 Franchise India Holdings Ltd.
Powered by: