Hotline Nos. Awards: +91 9313034080, Conference: +91 8595350505, Exhibition: +91 8595350525
Thashvin MuckatiraFounder & Chef, Holy Cow Hospitality Pvt. Ltd. (PlanB, Mother Cluckers and One Night in Bangkok)
A mechanical engineer by profession, Thashvin Muckatira's motto in life is to 'travel for food'.

After completing his mechanical engineering at BIT, Bangalore he decided to head to the US to pursue his masters at Ohio State University, post which he completed his MBA at the University of Wisconsin. His stint in USA gave him immense opportunity to travel across the region and experience food, his first love.

Post getting married he decided on moving back to Bangalore to pursue a corporate job and in a year he knew this is exactly what he wanted to do. He definitely wanted to create food that he experienced in the US, full of meat, cheesy and loaded!

That's when he met Sundeep Nayak who was already in the restaurant business and running two successful setups that focused on Chinese and Thai cuisine. Everything then fell into place and heralded the start of a gastronomical journey.

Today, Thashvin can be seen dishing out delectable fare in PlanB, Mother Cluckers and One Night in Bangkok.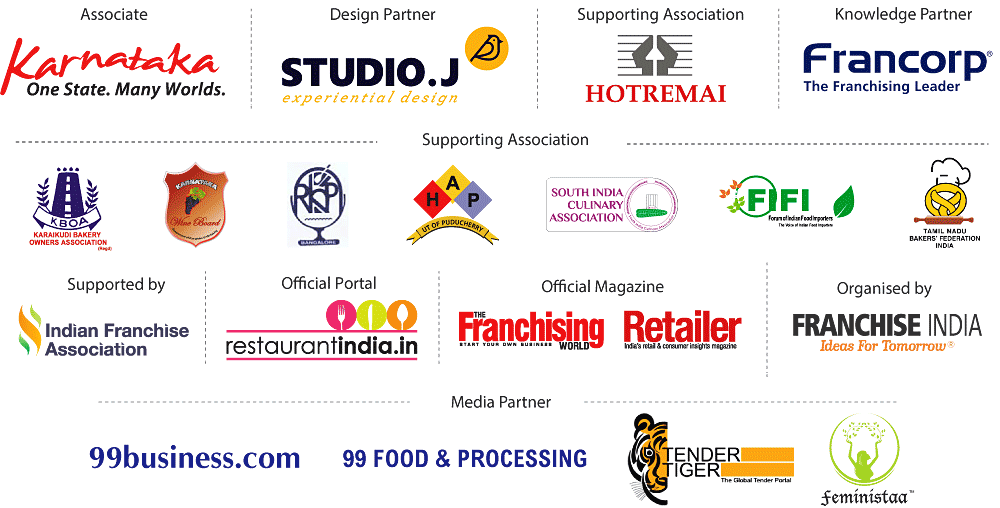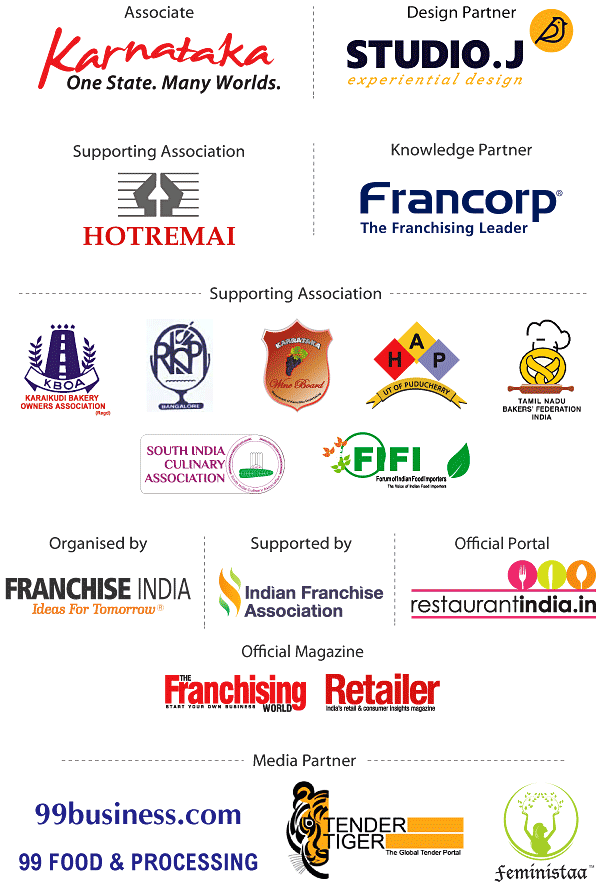 Copyright © 2016 Franchise India Holdings Ltd.
Powered by: