Hotline Nos. Awards: +91 9313034080, Conference: +91 8595350505, Exhibition: +91 8595350525
Mr. Srikanth NarasimhanFounder & Director, Veda Corporate Advisors Pvt. Ltd.
Mr. Srikanth is a co-founder of Veda and has over sixteen years of well-rounded experience in investment banking, private equity and corporate planning. He has advised and assisted many companies in their funding plans and M&A. He has also invested in companies, been on their boards, taken part in their growth strategies and successfully raised funds/acquired businesses for growth.

Earlier, Mr. Srikanth was with Ernst & Young, leading the private equity and M&A activities in the technology & services sectors. Prior to that, he was with ICICI Venture, the private equity arm of ICICI Bank (listed on NYSE), investing and managing a portfolio of investments in the IT/ITES sectors. He was also with RelQ Software, the leading software testing services firm in India, managing their corporate planning activities including acquisitions and fund raising. He has corporate experience as well, having worked with companies like TATA Motors and TATA Technologies.

Mr. Srikanth has an MBA from IIM Bangalore and holds an Engineering degree from BITS Pilani.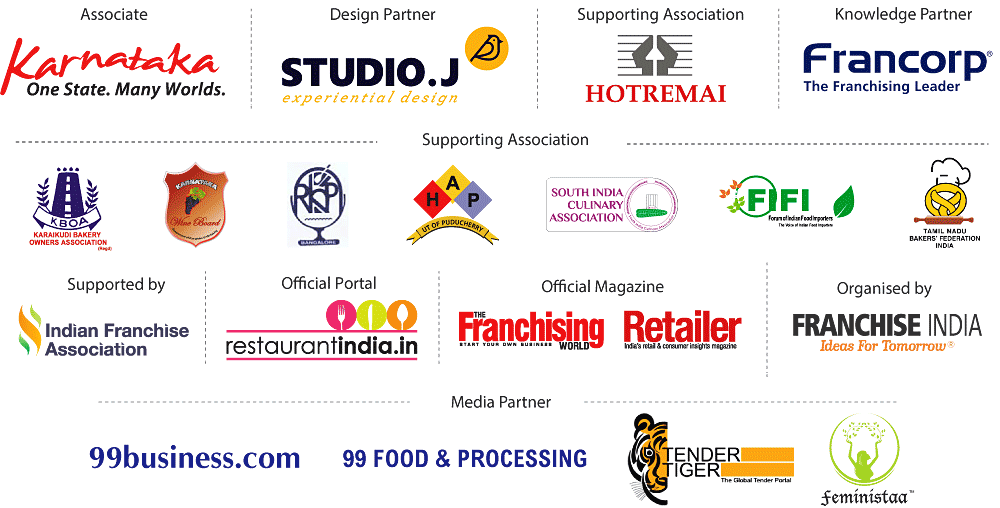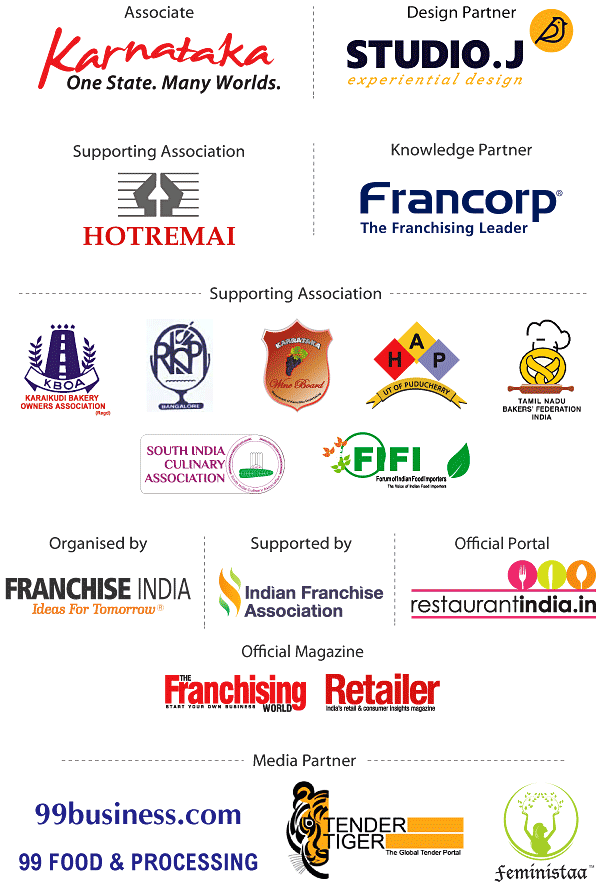 Copyright © 2016 Franchise India Holdings Ltd.
Powered by: