Hotline Nos. Awards: +91 9313034080, Conference: +91 8595350505, Exhibition: +91 8595350525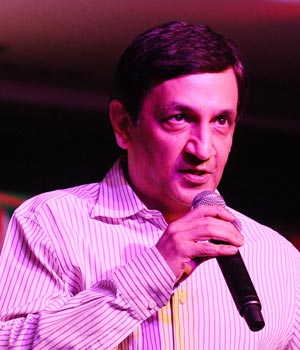 Niren Chaudhary President, KFC
Niren Chaudhary is President of the KFC division, a subsidiary of Yum! Brands, Inc. (NYSE: YUM), one of the world's largest restaurant companies with nearly 43,000 restaurants in almost 140 countries and territories.
Chaudhary has more than two decades of experience of which he has spent over a decade working at Yum! Brands in various positions. He oversees KFC's business in Thailand, Asia FBU (Franchise Business Unit), Canada, Latin America and the Caribbean and reports directly to the KFC division CEO.
Chaudhary is very passionate about building culture and personally devotes a lot of time each year to train compnay's management & franchisees on Achieving Breakthrough results. He is the recipient of the NCPEDP Shell Helen Keller Award and President of India's award for companies that believe in gainful employment for persons with disabilities. He also received the "Face of Year" award at the Franchise India convention in 2011.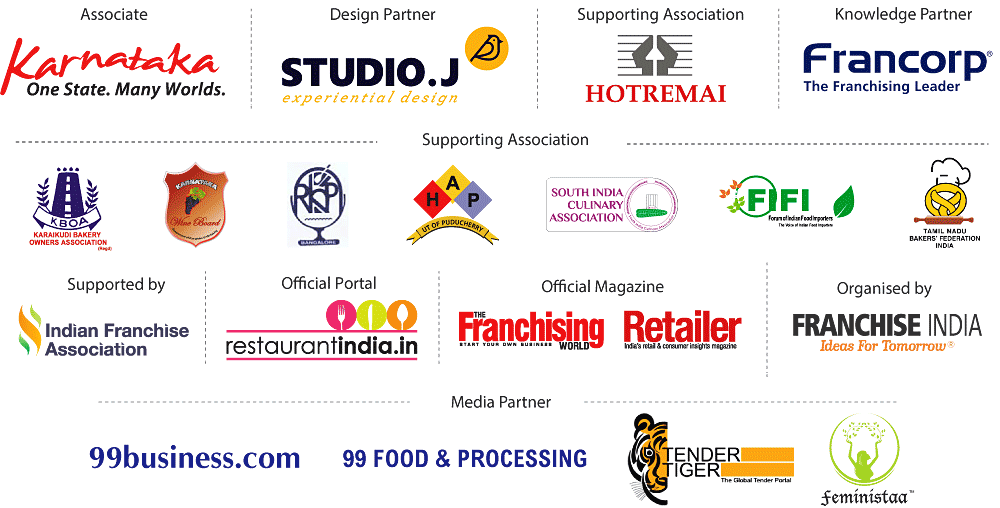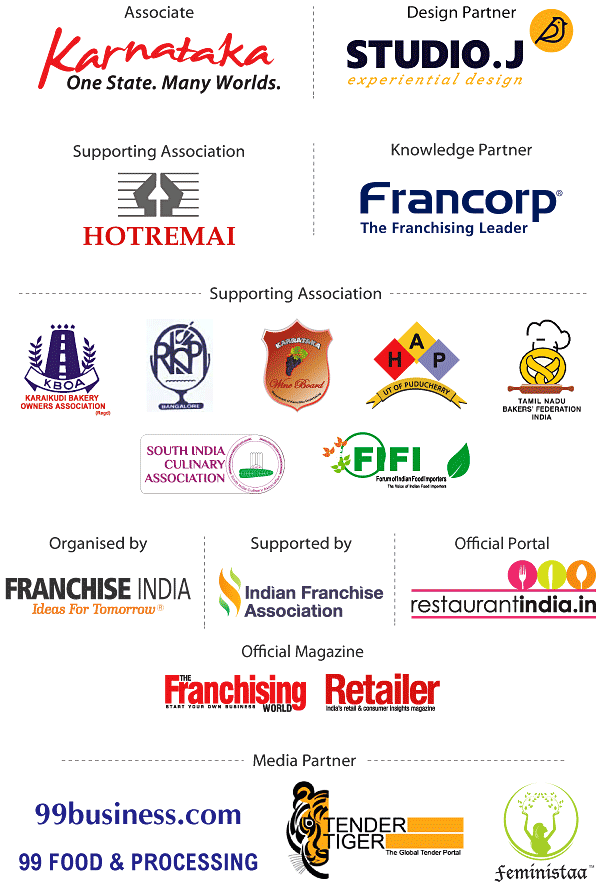 Copyright © 2016 Franchise India Holdings Ltd.
Powered by: