Hotline Nos. Awards: +91 9313034080, Conference: +91 8595350505, Exhibition: +91 8595350525
Koushik ShankarChef and Restaurateur, Eatitude
Some people know their calling almost as soon as they are born. Some people realize it when they turn five – like Chef Koushik, or The Madd Chef. In fact, for him the urge to cook and create was more than a passion: it was a compulsion.
Devouring Asterix and Obelix comics, inspired his first cooking adventure. At the age of five, this champ went straight for the Cheese Fondue. And got it right. There was no looking back. School done, he went straight to IHM, Bangalore.
Today, his company, Eatitude has the right attitude towards food and hospitality. Chef Koushik's projects span India. Projects he's worked on include restaurants and cafes such as Maplai, Cleo's Grill, Jonahs Bistro, Koala Joes, Sloppy Joes, Illusions-The Madras Pub, Peaches, Gokulams, Java Green, Dewberry's, Soup and Salad Café, the Bayleaf, Mash @ Besant Nagar, and several others.
The Madd Chef's forays into television have seen him on Masala Express and Thamizhagathin Samayal Champion.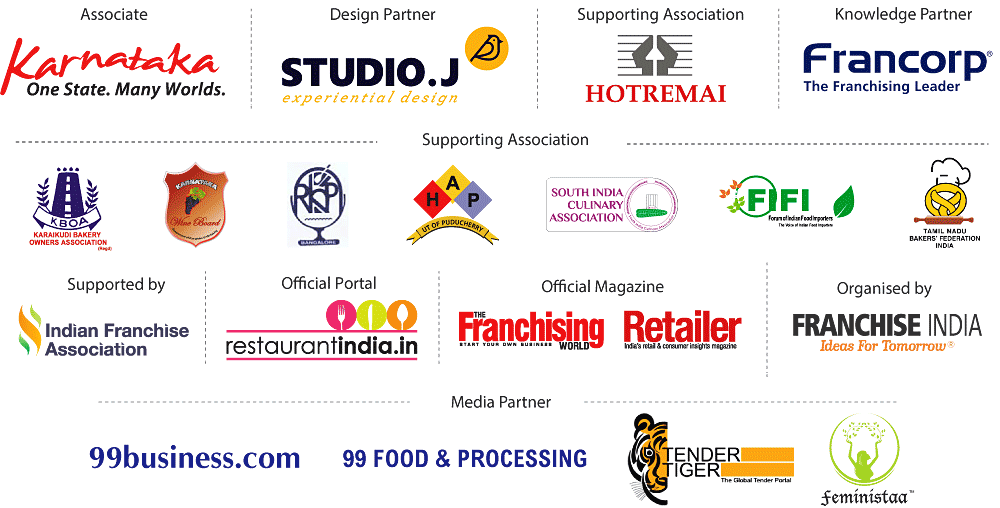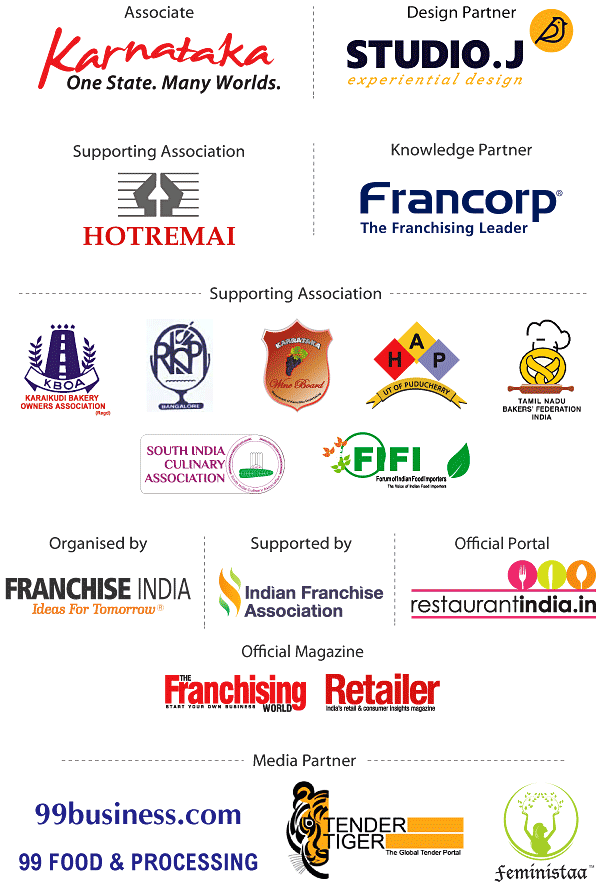 Copyright © 2016 Franchise India Holdings Ltd.
Powered by: