Hotline Nos. Awards: +91 9313034080, Conference: +91 8595350505, Exhibition: +91 8595350525
U. T. KhaderMinister for Food, Civil Supplies & Consumers Affairs, Government of Karnataka
U. T. Khader is the minister for Food and Public Distribution in Karnataka. UT Khader was born and brought up in Mangalore from a renowned Muslim family. His parents Late Haji U T Fareed & Mrs Naseema are well known for their generosity and religious background.
Khader is a member of Indian National Congress and has represented the Ullal constituency ( now renamed as Mangalore Constituency) of the Karnataka Legislative Assembly. In his long career as a legislator in the Karnataka Assembly he has served his constituency in a variety of ways. He was the minister for health and family welfare of the Karnataka State from 20 May 2013 to 20 June 2016.
Shri. Khader is also awarded as "Sadana Veera Prashasthi" for raising more number of questions in the Legislatures Session.
A BA. LLB graduate, he is a sportsman and has won places in National and State Level Motor Cross. He is also Founder Chairman of Mangalore Riders Club.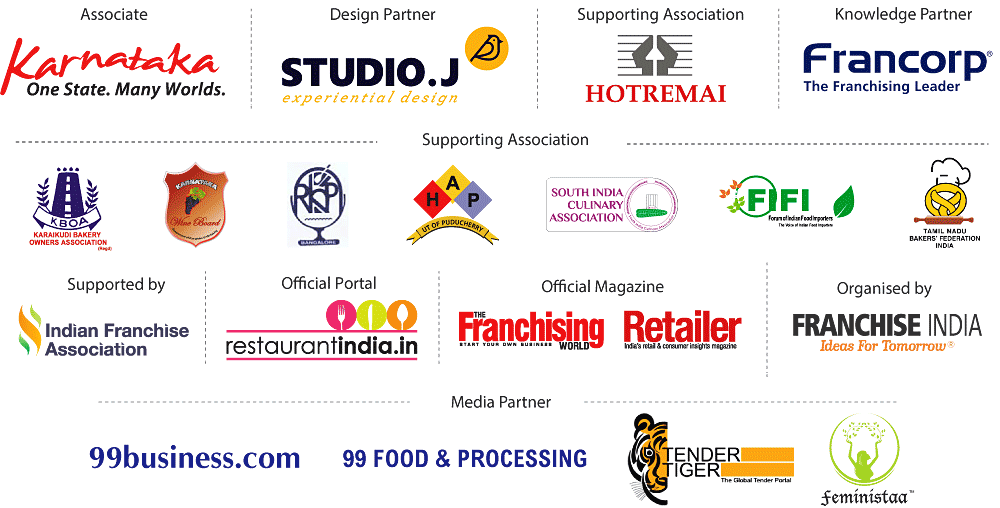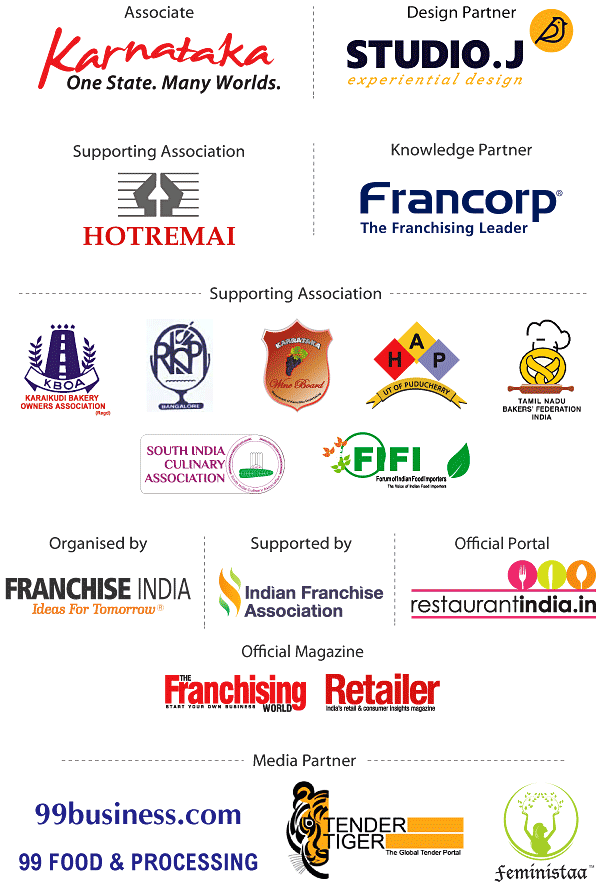 Copyright © 2016 Franchise India Holdings Ltd.
Powered by: