Hotline Nos. Awards: +91 9313034080, Conference: +91 8595350505, Exhibition: +91 8595350525
Chef Kasi Viswanathan Muthuraman Vice President - SICA & Executive Chef - Radisson Blu - Atria, Bengaluru
A qualified hospitality professional with 18 years of hotel industry experiences in India and abroad. Chef Kasi specializes in the Mediterranean cuisine and worked with couple of Michelin star chefs at Burj al Arab Hotel & The Emirates Tower Hotel at Dubai.

He was a proud team member to caterer for Mr. Bill Clinton, Brunei Sultan, Jordan Queen Rania & Ms. Oprah Winfrey and many international icons. He has done lots of Indian food promotions in Sri Lanka, Iran, Bahrain, Singapore & Dubai.

Chef Kasi likes spending his time to develop the younger generation chefs and he is also a certified trainer. He had opened many restaurants and developed various concepts on food and beverages during his tenure at the hotel industry. He is now heading the operations of the Food and Beverage department as Executive Chef at The Atria Hotel in Bangalore - India.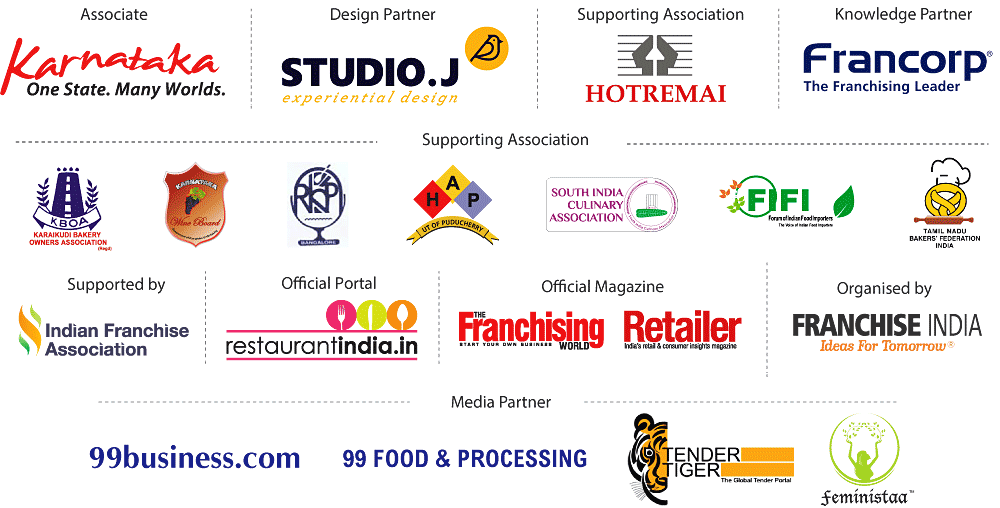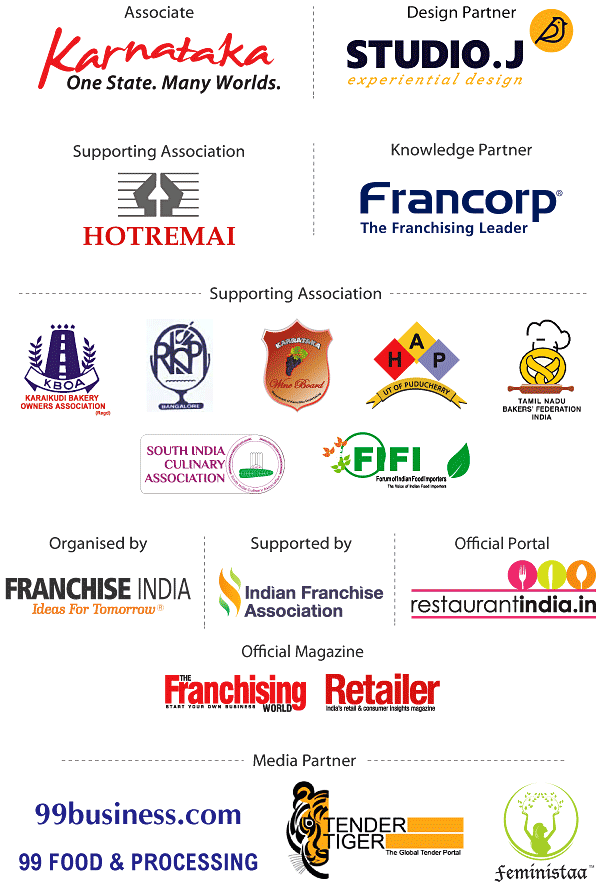 Copyright © 2016 Franchise India Holdings Ltd.
Powered by: