Hotline Nos. Awards: +91 9313034080, Conference: +91 8595350505, Exhibition: +91 8595350525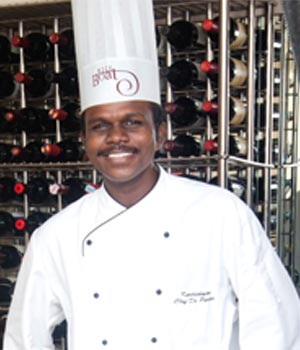 Chef Karthikeyan S Senior Chef de Partie, Rice Boat Kochi
Chef Karthikeyan S is Sous Chef at the celebrated restaurant The Rice Boat Kochi which is known for its coastal cuisine.

His interest in cooking came when he was only 12 years old. Chef Karthikeyan completed his Diploma in Hotel Management from Chennai in the year of 2008.

He started his career with Taj Hotels as a management trainee (HOMT) in the year 2008 and has been the part of the kitchen team in the commonwealth games happened in Delhi in 2010. He joined Taj Malabar in the year of 2011 and has been running the Rice Boat seafood specialty restaurant since joining.

Chef Karthikeyan has cooked for some of the top personalities including Prince Charles when he visited India. He has been part of the culinary team which served Mr. Manmohan Singh, Mr. Pranab Mukherjee and Mr. Narendra Modi to name a few.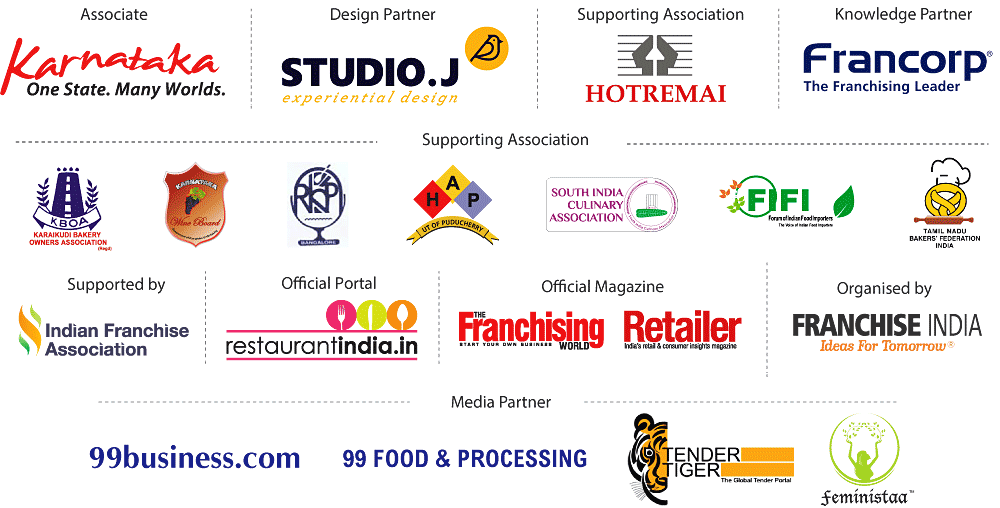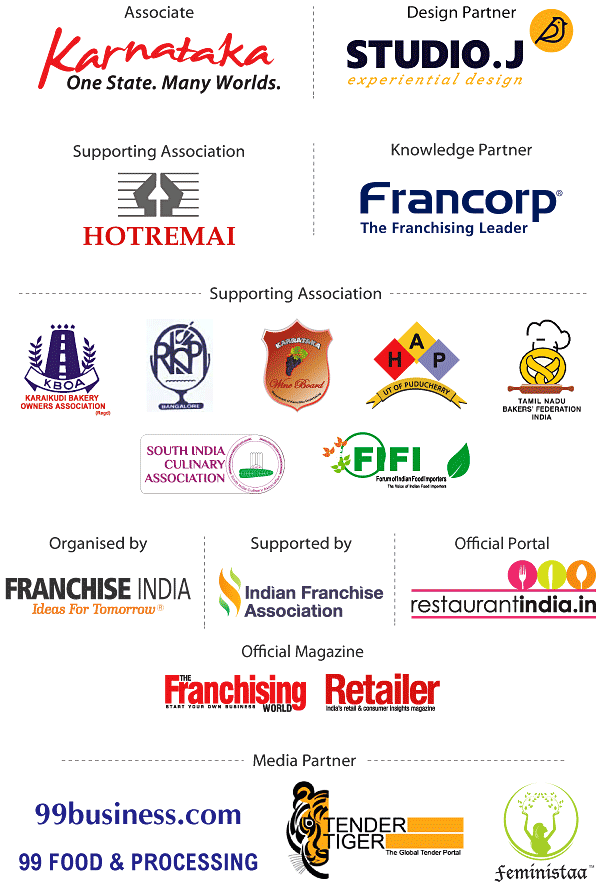 Copyright © 2016 Franchise India Holdings Ltd.
Powered by: